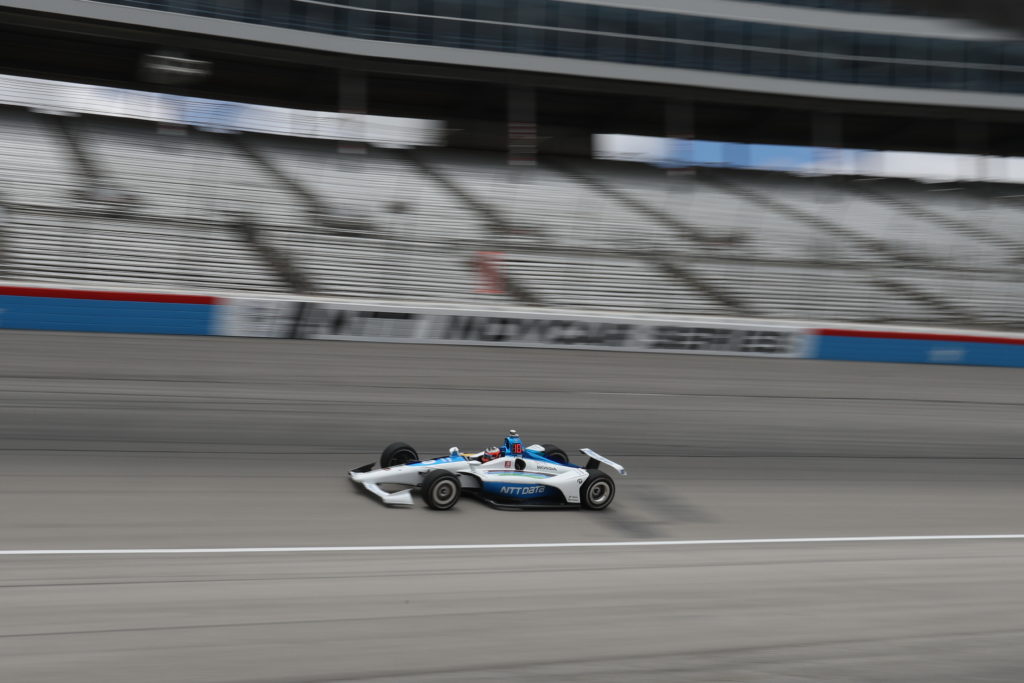 The 2020 NTT IndyCar Series has been given the much-awaited go-ahead to commence at Texas Motor Speedway on June 6, with series organisers also confirming that the rescheduled St. Petersburg race will host the season finale on October 25.
Amid the on-going COVID-19 crisis, INDYCAR have been working to outline a revised calendar with the aim of maintaining as many events as possible, resulting in a new preliminary schedule featuring 14 races (see below).
The season will now start on June 6 with a one-day condensed event at Texas Motor Speedway, with further races due to follow suit later the same month at Road America and Richmond Raceway.
The Indy 500 retains its August 23 slot previously announced, while St. Pete moves from its original (cancelled) season-opening slot to the other end of the calendar to now feature as the grand finale on October 25.
Read the full INDYCAR statement here
REVISED CALENDAR