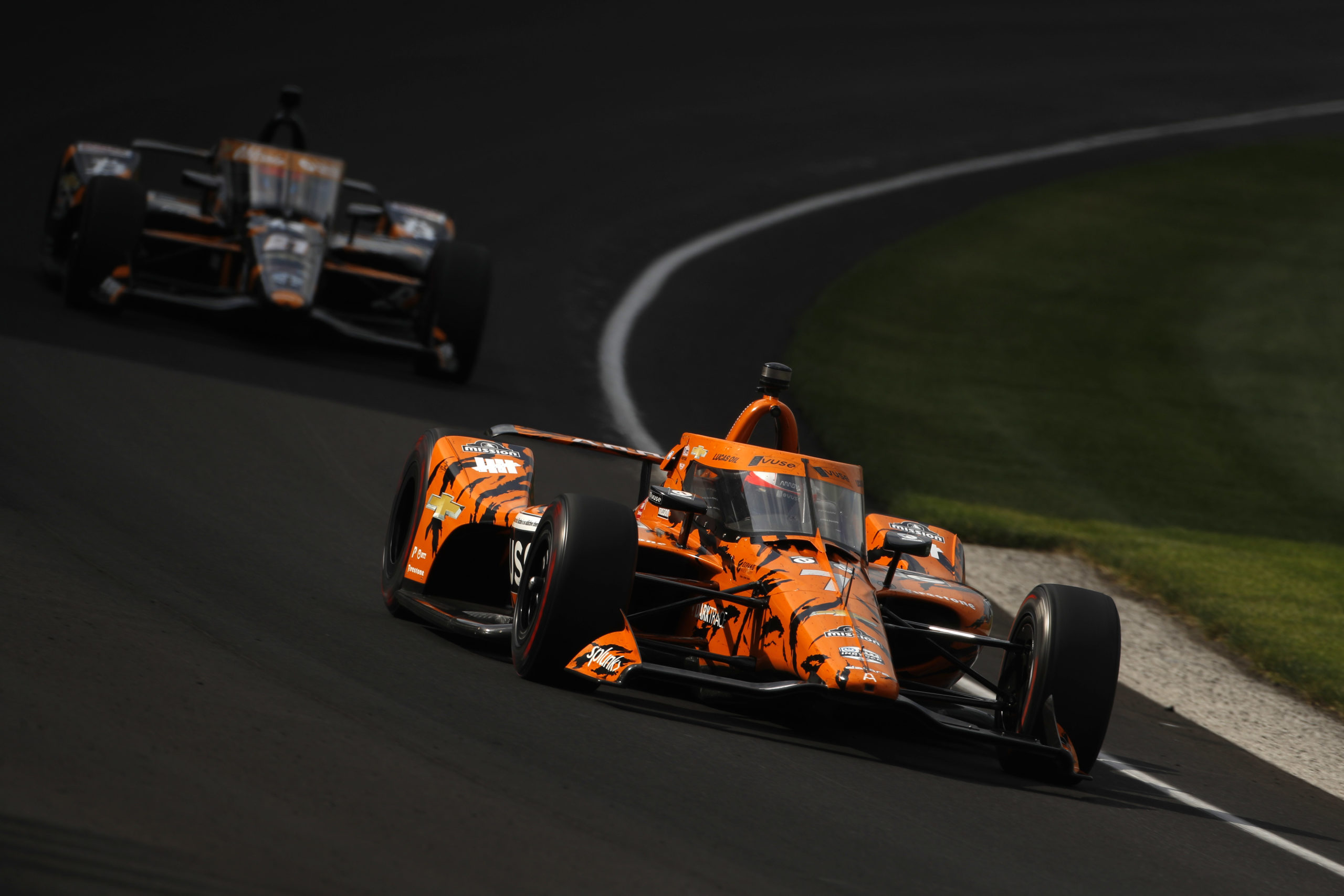 Felix comments on the opening days of running at Indianapolis Motor Speedway and the work carried out so far through Fast Friday:
"It has been a lot of work these past days, and I think we are starting to get there. No major issues, we've kept it on the track, and racked up the laps we wanted to so far.
"Fast Friday was a continuation of everything we've been working on this week, with plenty of set-up changes and thinking of how to extract the most out of the car in various scenarios. All three of us (drivers in the team) have been working really well together and we've managed to get a pretty good feeling in the car now.
"Qualifying will be interesting, for sure. We could probably have done with an earlier draw – I think going early will clearly be a benefit – but we'll give it everything we've got and try to get into the Fast Nine."
Fast Friday Results | Qualifying Draw
Qualifying draw: Felix will run 21st among the 35 cars in today's qualifying session. The top nine will proceed to Sunday's Fast Nine battle for pole, while the bottom five will also return to the track again on Sunday, vying for the last three slots (31-33) on the grid in a Last Chance shootout.
Qualifying takes place at
12:00-6:00 pm /
18.00-00.00. Timing and scoring is available on the INDYCAR App and http://racecontrol.indycar.com. Swedish viewers can watch qualifying live on Viaplay/V Sport Motor.