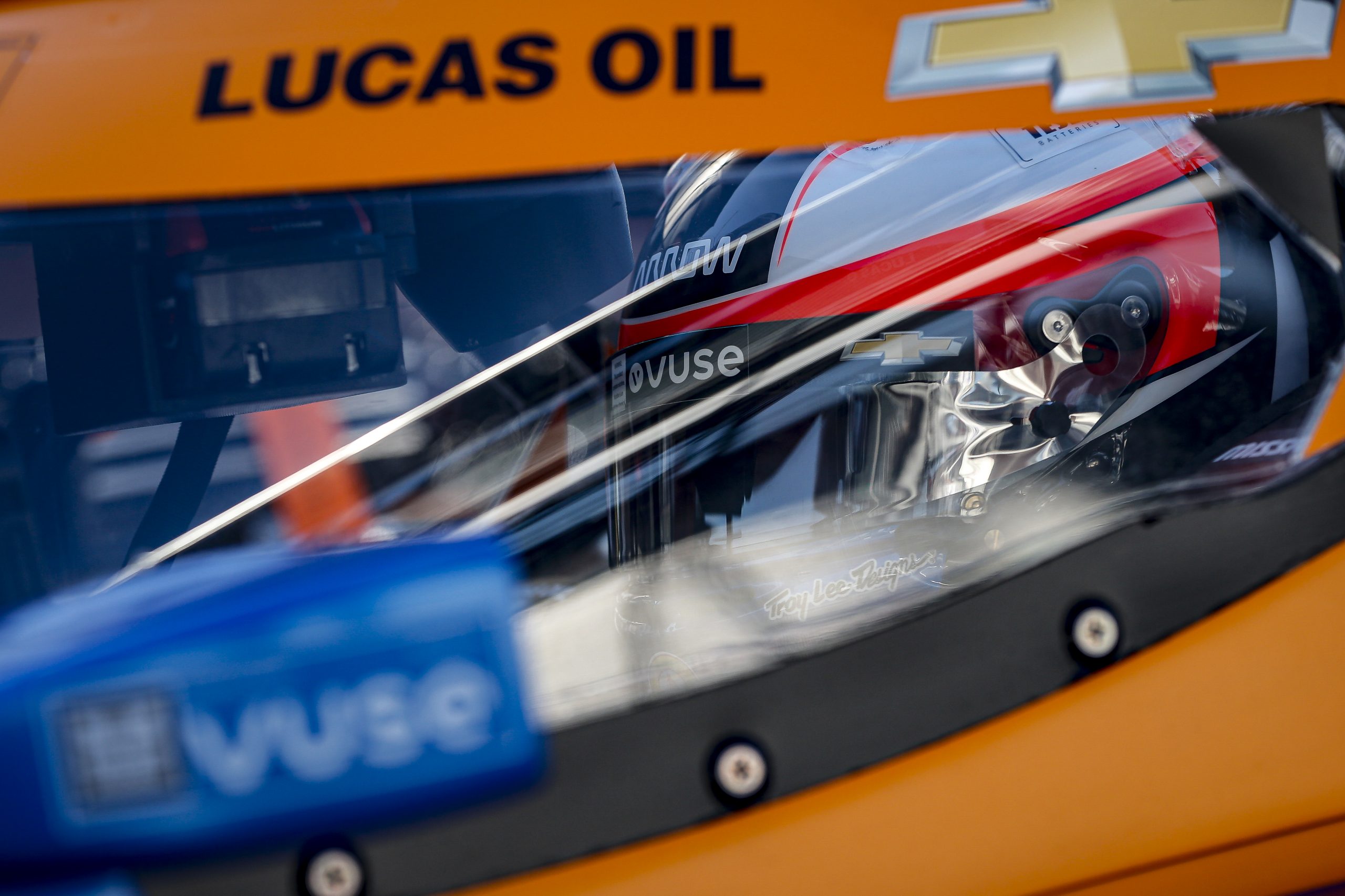 PREVIEW: NTT INDYCAR SERIES
|

RD. 7&8


CHEVROLET DETROIT GRAND PRIX


With the Indy 500 now completed, attention shifts towards the next phase of the NTT INDYCAR SERIES campaign for Felix Rosenqvist. This weekend marks a welcome return to the streets of Detroit, where the Arrow McLaren SP Swede is hoping to bounce back – quite literally – in an important double-header.

Rosenqvist arrives at the Belle Isle street track, known for its rough and bumpy tarmac, in good spirits – despite struggling for results so far in 2021.

However, the Indy 500 proved a step in the right direction, and when INDYCAR last visited Detroit back in 2019 (the 2020 edition was cancelled due to the on-going pandemic), Rosenqvist finished fourth in one of the two races that traditionally make up the "Dual in Detroit".

An acknowledged street track specialist, with victories in both of Formula 3's blue-riband Grand Prix events in Macau (China) and Pau (France), as well as multiple Formula E triumphs at city-centre locations, Rosenqvist is understandably looking forward to the weekend ahead.

"Detroit is basically the exact opposite to Indy 500, and that's what makes INDYCAR so much fun," says Rosenqvist. "The variation in this championship is great. We've got a completely new weekend ahead of us now, and even though it's been a tough start to the year, I can assure you there's only optimism within the team. We're working hard and we know we'll get there eventually – I'm hoping Detroit could be that time and place, especially with double points up for grabs."

The Detroit street course, laid out on the picturesque island of Belle Isle in the Detroit River, is 2.3 miles in length and features an interesting mix of fast corners and venue-typical 90-degree turns.

The primary overtaking spots are Turn 3 and Turn 7, both featuring heavy braking zones at the end of the track's two main straights.

The Chevrolet Detroit Grand Prix "Dual" gets underway with free practice on Friday. Saturday and Sunday feature identical schedules, each containing one qualifying session and a subsequent race.

Both races will run over 70 laps and are worth the same amount of championship points.

TIME TABLE
NTT INDYCAR SERIES | Rd. 7&8
Chevrolet Detroit Grand Prix
The Raceway at Belle Isle (USA)
All times local (U.S. Eastern)
Friday 11 June
Free Practice: 5:00-6:15 pm
Saturday 12 June
Qualifying 1: 11:00-11:40 am
Race 1 (70 laps): 2:00 pm
Sunday 13 June
Qualifying 2: 9:15-9:55 am
Race 2 (70 laps): 12:40 pm

CHAMPIONSHIP STANDINGS
NTT INDYCAR SERIES | After 6/16 races

1: Alex Palou (ESP), Ganassi, 248 p.
2: Scott Dixon (NZL), Ganassi, 212 p.
3: Pato O'Ward (MEX), AMSP, 211 p.
4: Simon Pagenaud (FRA), Penske, 201 p.
5: Rinus VeeKay (NED), ECR, 191 p.
—
20: Felix Rosenqvist (SWE), AMSP, 82 p.

USEFUL INFORMATION
TIMING: INDYCAR App / racecontrol.indycar.com
ENTRY LIST: view here
TRACK DATA: view here