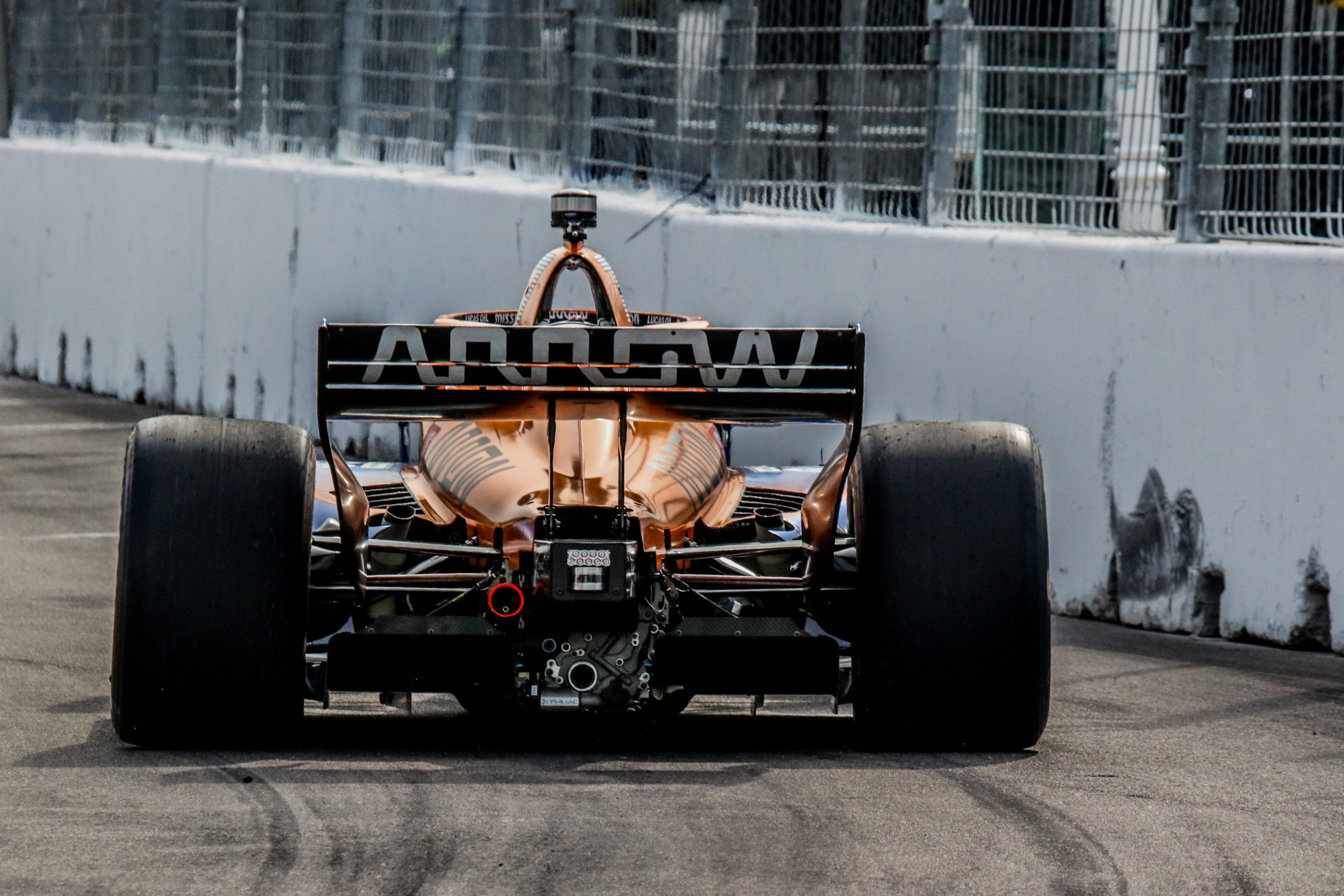 PREVIEW: NTT INDYCAR SERIES
|

RD. 3&4


GENESYS 300

/

XPEL 375


The 2021 NTT INDYCAR SERIES continues at unabated pace as the field steps up yet another gear this weekend, contesting the first double-header event of the season at Texas Motor Speedway.

Just days after battling it out on the streets of St. Petersburg, Felix Rosenqvist will be back on track with his fellow rivals as action resumes on the first oval of the year.

Rosenqvist importantly racked up a full race distance last Sunday to get his new life at Arrow McLaren SP properly underway, and there is fresh optimism in the air heading on to Texas.

Located in the Fort Worth/Dallas area, Texas Motor Speedway boasts average speeds of 340 km/h, making it one of the most daunting venues on the calendar.

The 1.5-mile superspeedway played host to last year's season-opening race, which saw Rosenqvist run a strong second in the closing stages and set the race's fastest lap.

Chasing down leader Scott Dixon with just ten laps to go, however, Rosenqvist's charge ultimately came undone when he crashed out while lapping a rival car, but the effort still marked a competitive showing under the Texas floodlights.

"Even though it ended in the wall, I had my most competitive oval race so far in INDYCAR here in Texas last year," says Felix Rosenqvist. "I'm looking forward to getting back.

"We also had our most positive test of pre-season at this track a while ago. That's the best feeling I've had in the car since coming here, and the team has always had a strong package on the ovals. I'm excited to see what we can do in our first oval event together!"

As the first double-header round of 2021, the weekend in Texas will feature two races instead of one, meaning double the fun – and double the points at stake.

Action begins on Saturday with a sole free practice session, followed a few hours later by qualifying in which drivers will run two consecutive flying laps. Lap one sets the grid for Race 1, while the immediately ensuing second lap forms the grid for Race 2.

Officially titled the Genesys 300, the first race takes place at 6:45 pm local time on Saturday and spans 212 laps. Race 2 – known as the Xpel 375 – goes green at 4:15 pm local on Sunday, comprising 248 laps.

TIME TABLE
NTT INDYCAR SERIES | Rd. 3&4
Genesys 300 / Xpel 375
Texas Motor Speedway (USA)
All times local (U.S. Central)
Saturday 1 May
Free Practice: 11:30-1:00 pm
Qualifying: 3:00-4:00 pm
Race 1 (Genesys 300): 6:45 pm
Sunday 2 May
Race 2 (Xpel 375): 4:15 pm

CHAMPIONSHIP STANDINGS
NTT INDYCAR SERIES | After 2/17 races

1: Alex Palou (ESP), Ganassi, 67 p.
2: Will Power (AUS), Penske, 65 p.
3: Scott Dixon (NZL), Ganassi, 65 p.
4: Colton Herta (USA), Andretti, 62 p.
5: Simon Pagenaud (FRA), Penske, 54 p.
—
18: Felix Rosenqvist (SWE), AMSP, 27 p.

View full standings

TIMING: INDYCAR App / racecontrol.indycar.com
ENTRY LIST: Genesys 300 / Xpel 375
TRACK DATA: view here