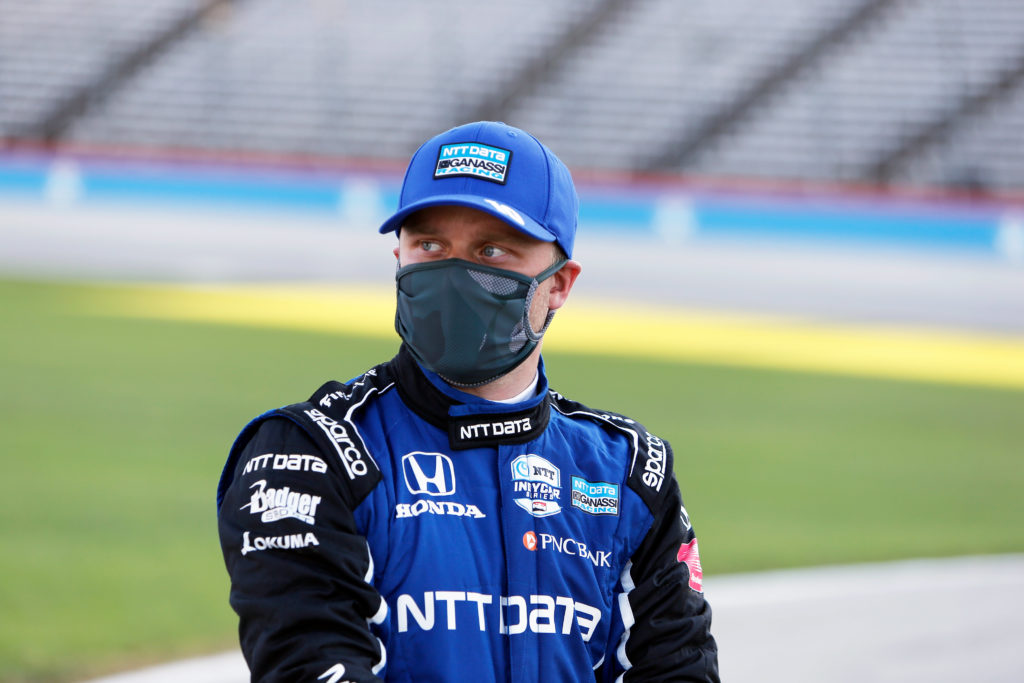 NTT INDYCAR SERIES | RD. 2
PREVIEW: GMR GRAND PRIX, INDIANAPOLIS MOTOR SPEEDWAY (USA)
From a record break to an historically intense period of racing – 2020 is a year unlike any other. Felix Rosenqvist and the NTT INDYCAR SERIES fraternity sit on the eve of an ultra-packed run of action, in which a full five races are due to take place within the scope of just two weeks.
Following the championship opener at Texas Motor Speedway a month ago, in which Chip Ganassi Racing driver Rosenqvist ran second before crashing out in an incident while lapping other cars, IndyCar is now launching itself into a much more dense sequence of activity – with a third of the season's races scheduled to play out between 4-18 July.
Starting off proceedings is this weekend's GMR Grand Prix at the Indianapolis Motor Speedway; the first road course event of the year, and the scene of Rosenqvist's maiden IndyCar pole position in 2019.
"I think we're all keen to get going again, and five races in 15 days must be some form of record," says Felix Rosenqvist. "After Texas, everyone is now up to speed and we can take a lot of positives from the pace we enjoyed there as a team. However, this weekend will be a different story with the first road course race since Laguna Seca last year. It will be interesting to see where everybody stands and I hope we will get some positive answers to that."
Sprinting away from his debut pole, Rosenqvist led last year's race at the IMS road course for 15 laps, before a combination of factors – including the arrival of rain – conspired to leave him eighth at the chequered flag.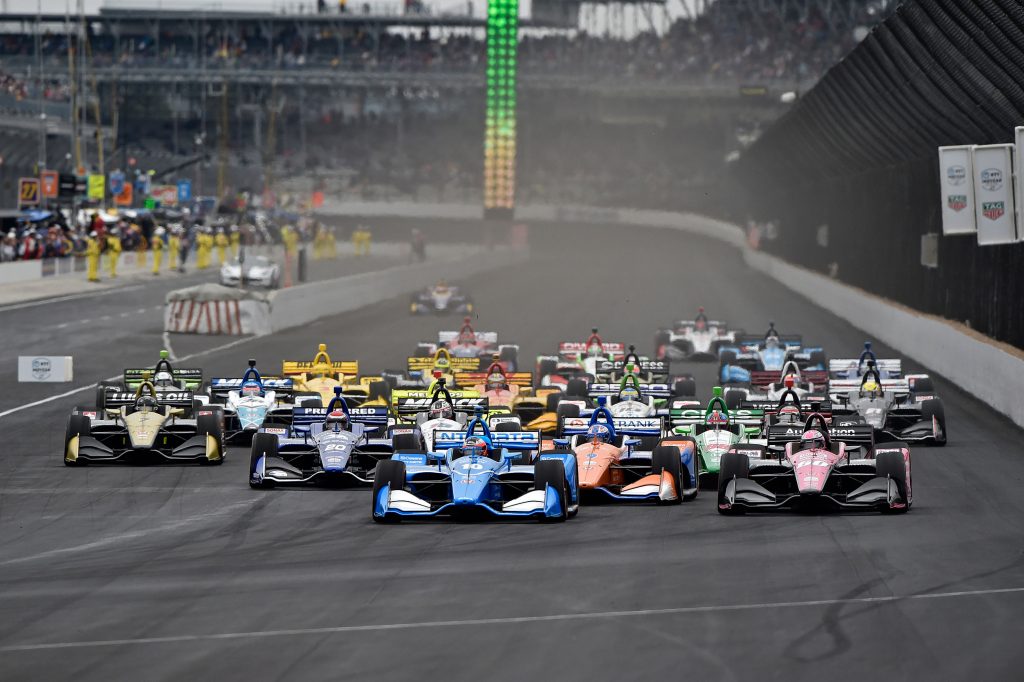 Following this weekend's event at Indianapolis, IndyCar will travel to Road America for a double-header round on July 11-12, with a second two-race meeting then following suit at Iowa Speedway just another week later.
It's a highly demanding schedule by all standards, although eased slightly by its commencement in Indianapolis – where Rosenqvist, Chip Ganassi Racing and the INDYCAR organisation itself are actually based.
"I think, considering everything that's going on right now, it's a good feeling to be racing in Indy," Rosenqvist argues. "It's easier for everyone involved, the teams, the drivers, as most of us live here. I think there's definitely some unfinished business from last year with having my first-ever pole in INDYCAR at the Indy GP, but I was not able to bring a great result to it. So, that's what we're aiming for. We're hungry and ready to go in the No. 10 NTT DATA Chip Ganassi Racing Honda."
The GMR Grand Prix kicks off with practice and qualifying on Friday. Coinciding with Independence Day and 4th of July celebrations, the 80-lap race then takes place at noon U.S. Eastern time on Saturday.
Time table
GMR Grand Prix
Friday 3 July
Free Practice: 17.30-19.00
Qualifying: 22.30-00.00

Saturday 4 July
Warm-up: 15.00-15.30
Race (80 laps): 18.00

Qualy+race LIVE @ Viasat Motor/Viaplay


Friday 3 July
Free Practice: 11:30 am – 1:00 pm
Qualifying: 4:30-6:00 pm

Saturday 4 July
Warm-up: 9:00-9:30 am
Race (80 laps): 12:00-2:00 pm
Event info
Indianapolis Motor Speedway

TYPE: Road course
LENGTH: 2.43 miles / 3.925 km
2019 POLE: F.Rosenqvist
2019 WINNER: S.Pagenaud
FRO 2019: 8th